he International Symposium on Green Growth and Global Environmental Change was convened by theUnited Nations University Institute for the Advanced Study of Sustainability (UNU-IAS) on 25-26 July 2014 at UNU, Tokyo. The symposium was supported by a grant from the APN under its CAPaBLE Programme, a small grant from the Daiwa Anglo-Japanese Foundation, and a fellowship from the British Academy. The event brought together researchers and policy practitioners at various stages in their careers and representing diverse intellectual interests and ideological orientations.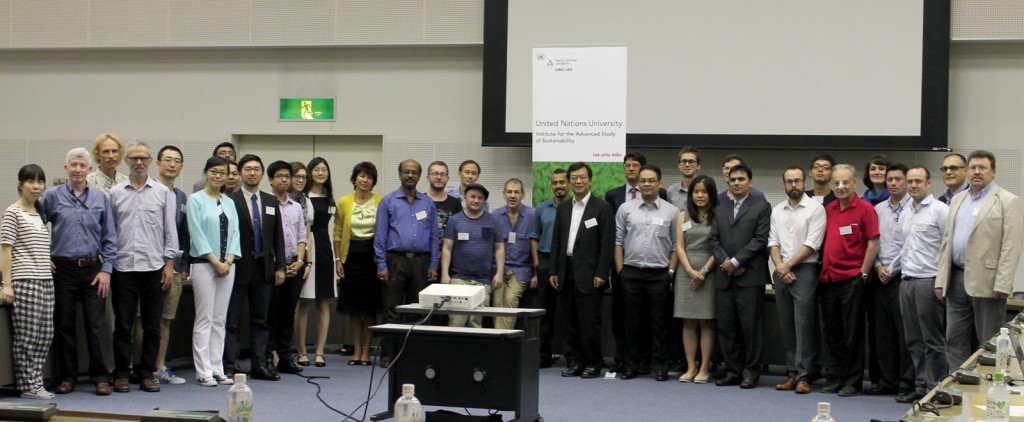 It created an important space, much appreciated by participants and guests, to scrutinise the promises and pitfalls of Green Growth — an idea that has acquired considerable traction in national and international environmental policy deliberations after the Rio+20 Conference. Authors from 17 countries and various international organisations (UNU, UNCTAD, UNESCO, ILO, UNICITRAL and the Global Green Growth Institute) presented a total of 30 papers discussing empirical evidence testing the claims of Green Growth, debating its ideological underpinnings and their implications as a response to modernity's environmental crisis and exploring alternatives.
Read the full article.